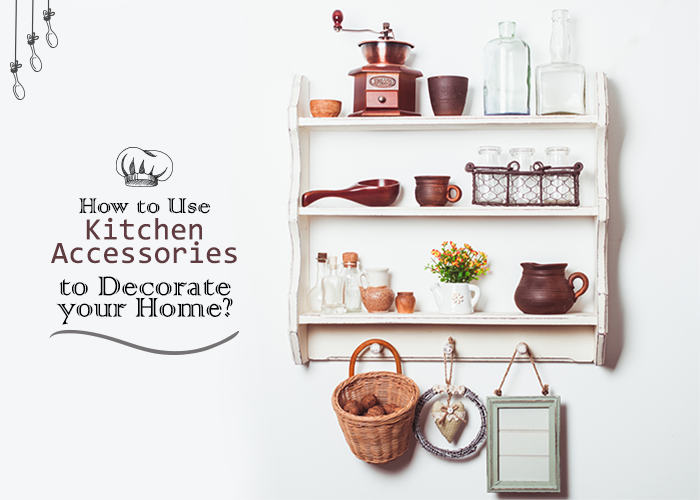 Bring your imagination to play when you plan to make a new home or revamp the existing one. You need to start thinking out of the box to make your home look one of its kinds. Accessories play an important role in styling up your home. Though most accessories are found in common marketplaces and may be the same in every home, but how you display it, will make your home different from the others. So, bring your creativity to foreplay and let your home, showcase your fancy and thoughts.

How about displaying some old kitchen items and crockery out of the cabinet? Packed in bed boxes or cabinets, it is only eating up storage space of your home. Why not use them to give your home an artistic feel and exhibit your creative side like never before.
Select the Ones You Want to Decorate
Pull out crockery and vintage kitchen stuff, which you wish to exhibit. Keep in mind the room décor as it should blend well with it. In terms of crockery, you should go for subtle ones with neutral tones, so that they amalgamate well with the overall room. But if you wish to make crockery the focal point of the room, then pull out the high contrasting ones and let them take the center stage.
Once you decide on the crockery for display, then think of corners, walls and shelves, which can be embellished with your kitchen and vintage stuff.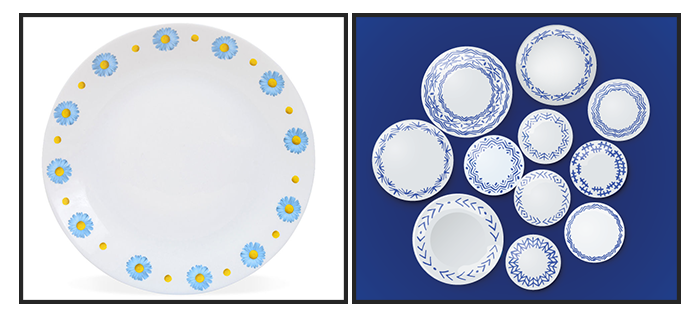 Paint the Wall Bright
Refurbish your favorite wall with colorful or subtle dishes, depending upon the wall paint. For a unified look, put dishes of same color as the wall. However, if contrasting touch is in your mind, then use light or dark hue dishes, textured or plain ones in stark contrast with the wall paint. You can also use your cups and saucer set to beautify a wall. Put those colorful saucers and use the cups for putting candles with your favorite fragrance.
Put the dishes randomly or geometric shape as you like and see how your old and new plates could do wonders to a plain wall.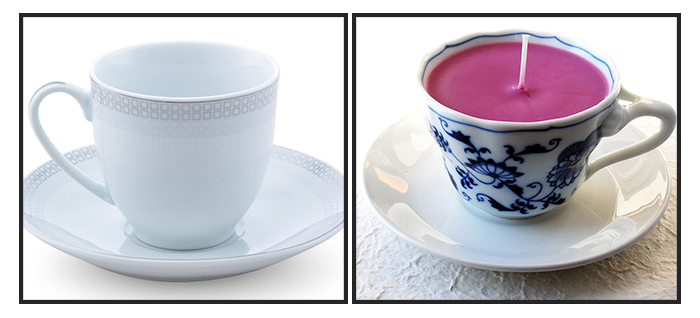 Wooden or Glass Shelves
After doing the walls, it's time to lease a new life to those old shelves. Wooden or glass ones, reuse those old jars to decorate. Put your favorite flowers in it or simply paint them in different colors and have a unique color palette infusing new tints in your room.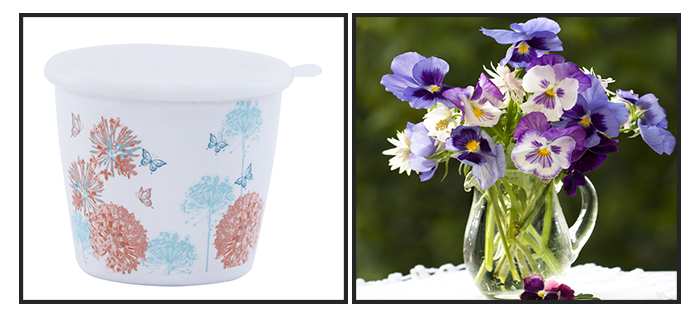 Do Up that Corner
We all have a favorite corner at home and doing it up creatively is always on our minds. Take out those old bowls and do up your corner, your way. Fill the bowls with beads to add a different texture to the room or simply put your preferred stones and flowers in it to give a natural flavor.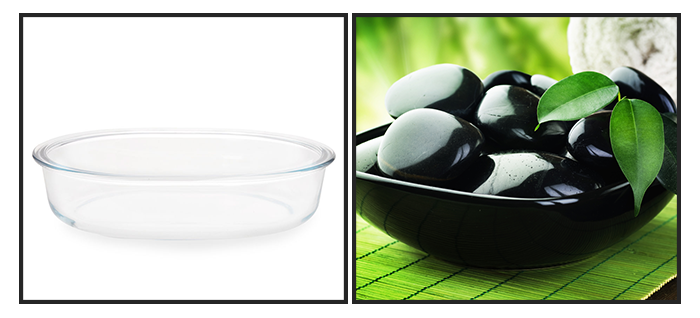 Dress your Table Right
An undecorated table is always uninviting. So, dress it right and let it no longer be peripheral to your room. Place a tray or basket in the center and put a colorful showpiece in it, so it becomes focal. Trays are a great way of doing your tables and ottomans. You can use this trick to decorate your coffee table and dining table. Put a showpiece or exquisite candle stand to bring the eyes on your delightful tray.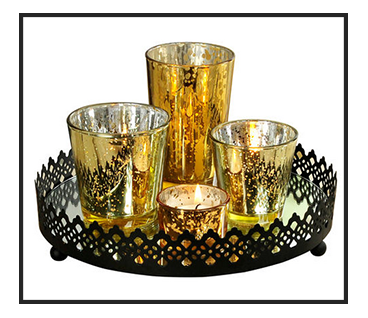 With such innovative ways of doing your home, next time when you visit @home, view our kitchen and crockery section with a new perspective. Blend your home with new and vintage stuff, and make it more welcoming than ever.