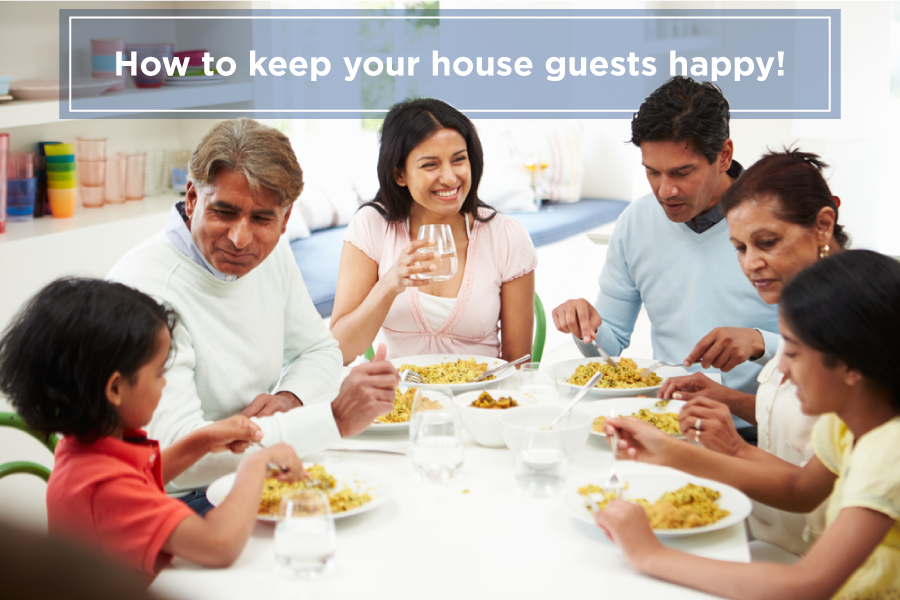 When hosting your family and friends, as the day of their arrival nears there is always a mix of emotions. You are excited and have that hint of dread. Even though, you are looking forward to having your close ones over, you are also worried about keeping them entertained and happy. Well, it may sound like a challenge but a little bit of planning and forth sightedness can make you the perfect host.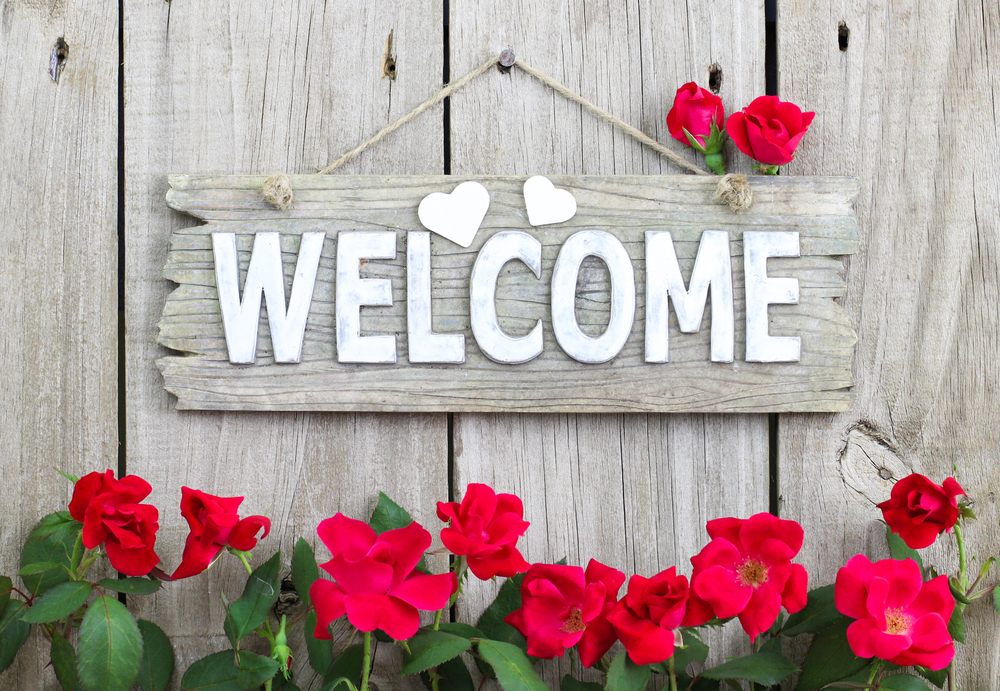 You may have a separate guest room or plan to use your kid's room for hosting them. Once the room is decided, your only challenge remains that of making the guest room more inviting, cosy and comfortable for them. Here are some helpful tips and tricks that will make this task, a breeze.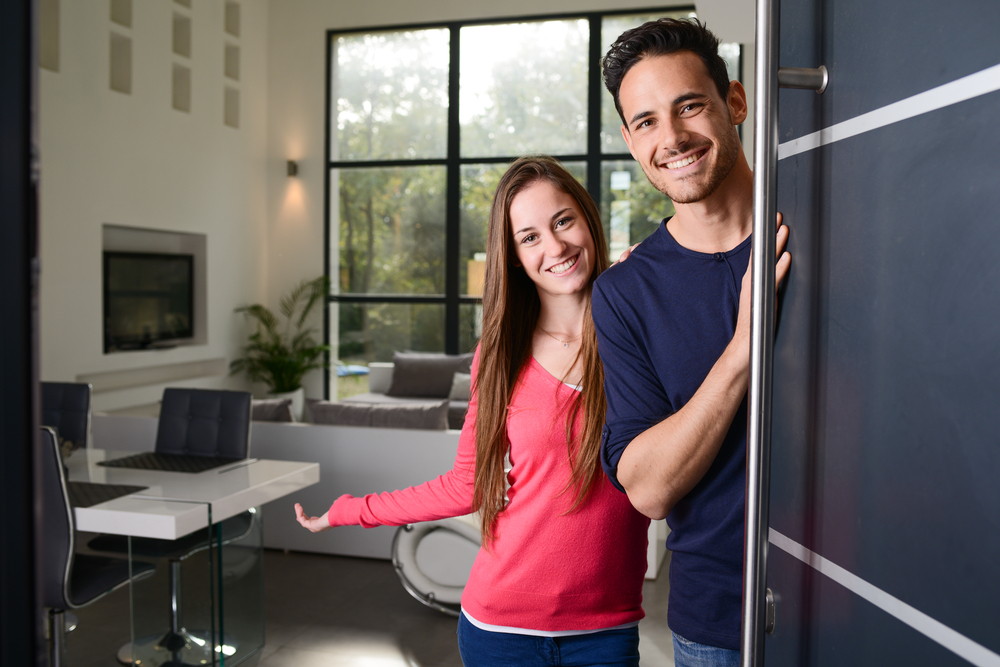 A Comfy Bed
A comfortable bed and mattress is a pre-requisite for a good night sleep. This makes it imperative that you buy a large double size bed for the guest room, which is comfortable for guests of all sizes. Just make sure, there is room for easy movement, as well. Invest in a sturdy, wooden bed and a plush mattress, making your guests love their new bed.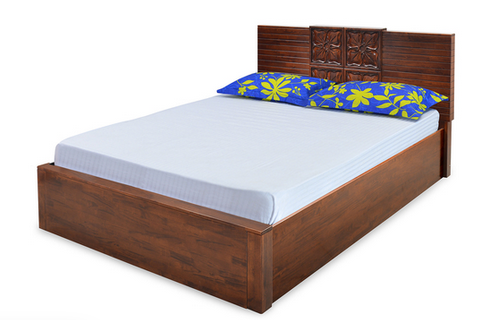 Beautiful Bed Spreads
Pleasing to eyes and soft to touch is a kind of bedspread that you can have to make your guests happy. Go an extra mile when it comes to choosing one for your guest room. It will be good to have some comfy cotton bed sheets for summer months, and fleece ones with a cosy comforter for winters. Choose the ones that blend well with the room décor for that inviting look.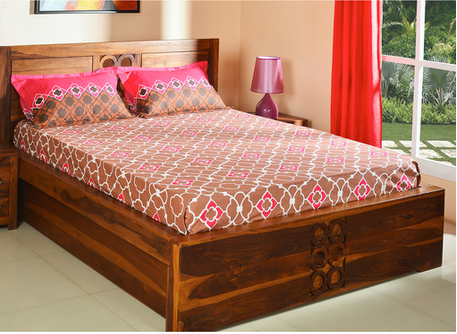 Layer it up
Cushions are the perfect and easy way of layering up in a room to give that plush, comfy affect. Use a lot of cushions in a room of different sizes and shapes for your guests to snuggle up after a long day. Use soft and firm cushions and pillows, which serve a decorative and functional purpose. A perfect way of personalizing a room, cushions are just what you need to create that magic.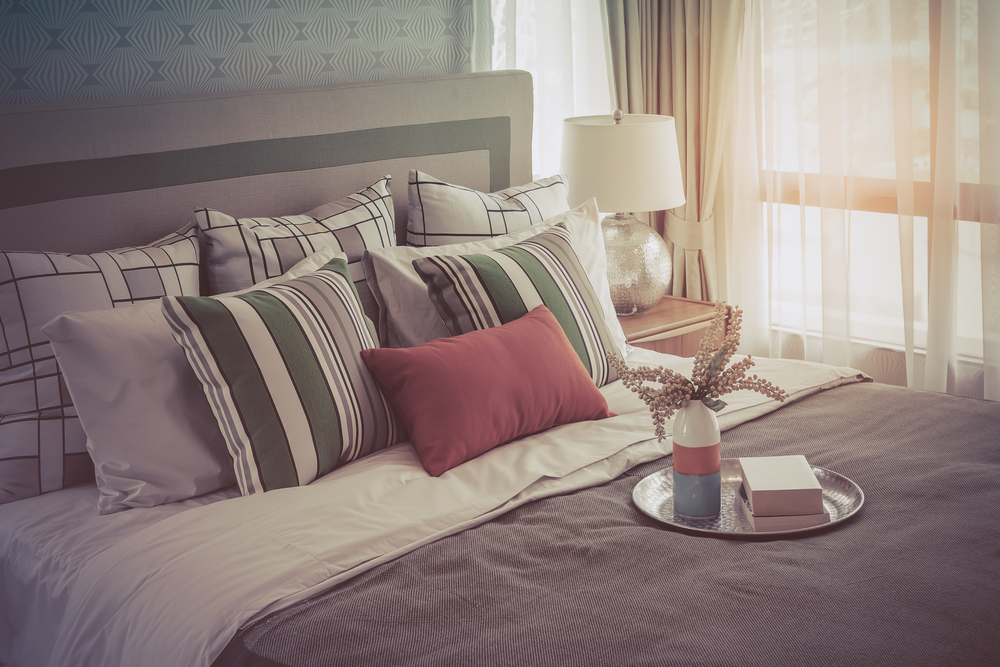 Bedroom Accessories   
Some accessories can simply do wonders to any space. And it can be perfect if you can add just a few of them that will make your guests love their room. How about some scented candles or vase with flowers of their choice? They will be surely delighted at the first sight, itself. Likewise, adding a photo frame can be perfect. A picture from the past will remind you of the lovely memories and you can gift it to your lovely guests when they depart on sweet note of old memories.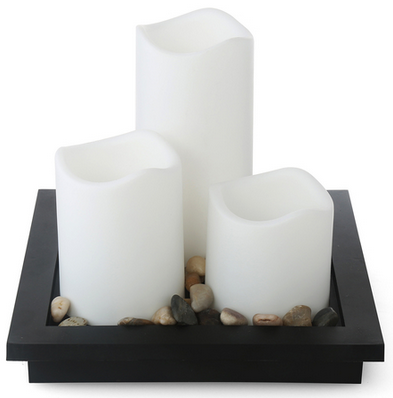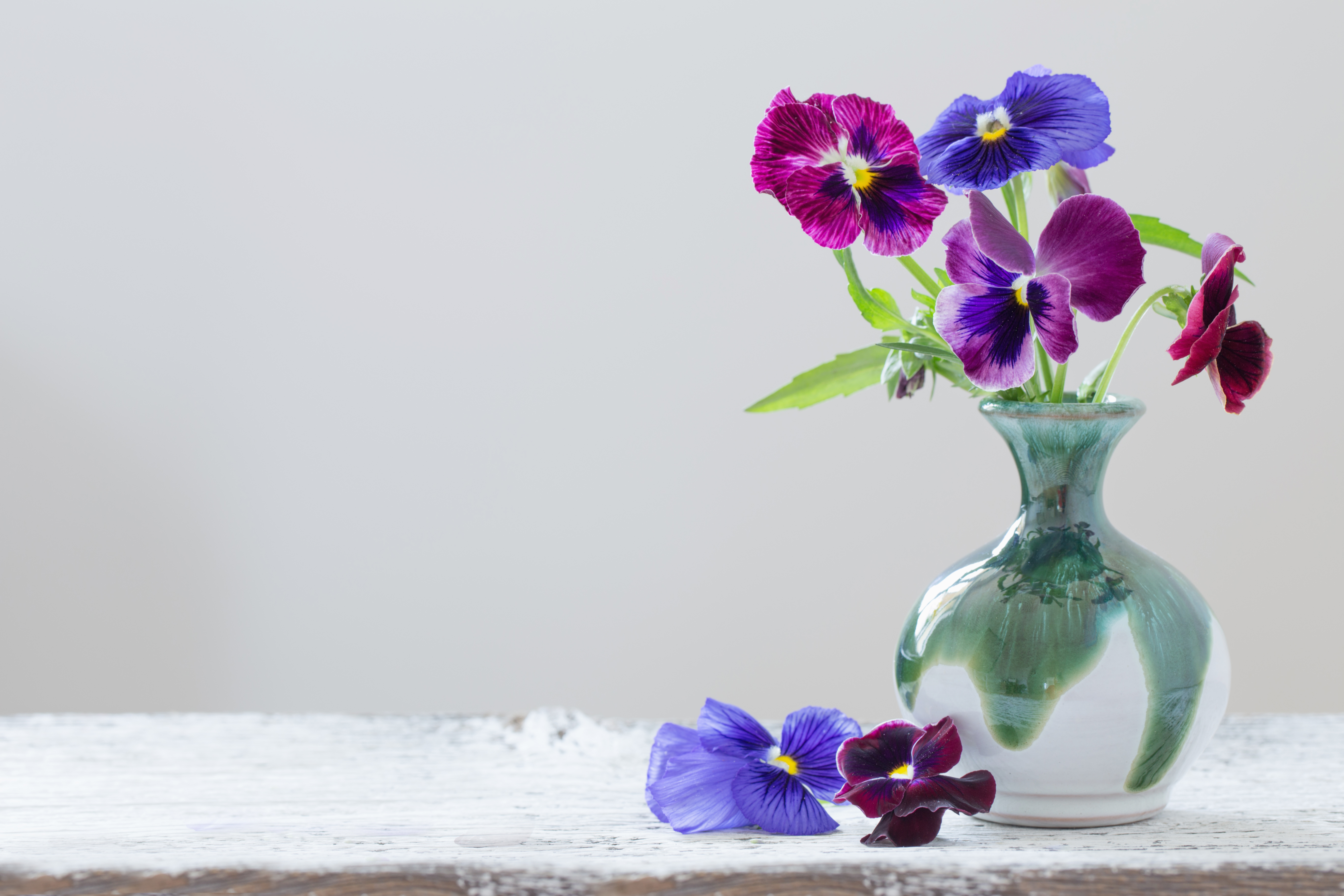 Bathroom Basics
After settling the guest bedroom, you should focus on the bathroom essentials. They are equally important as well. Some fresh towels and optimum toiletries are a must. And so make sure that you change the towels every day during their stay.
Infuse some of these ideas when your guests plan to visit you next time. Make their stay a truly memorable and enjoyable one with some of these easy preparations. At Home has all these pre-requisites, which you will require to make your guests happy. You can check the complete range at http://www.at-home.co.in/.